After few months of consideration I finally managed to put up a new website. I added some new content and took off some of my older work, which I later might include in a form of an archive.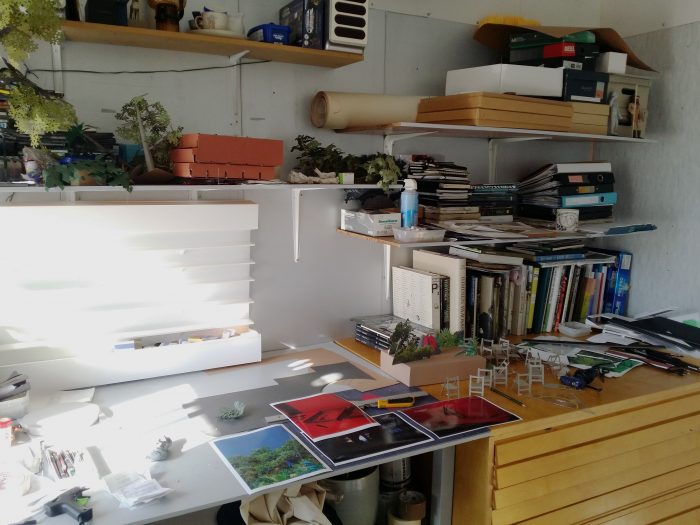 I am currently preparing for a group exhibition in Tallinn, Estonia with Kari Vehosalo and Matti Vainio, there will be three paintings from me, you can find them in Hypnosis section. The show will open in 21st of September in Galleria Hobusepea.
Right after that I will begin with new series of work, which will be shown in Galleria Heino on late May 2017.