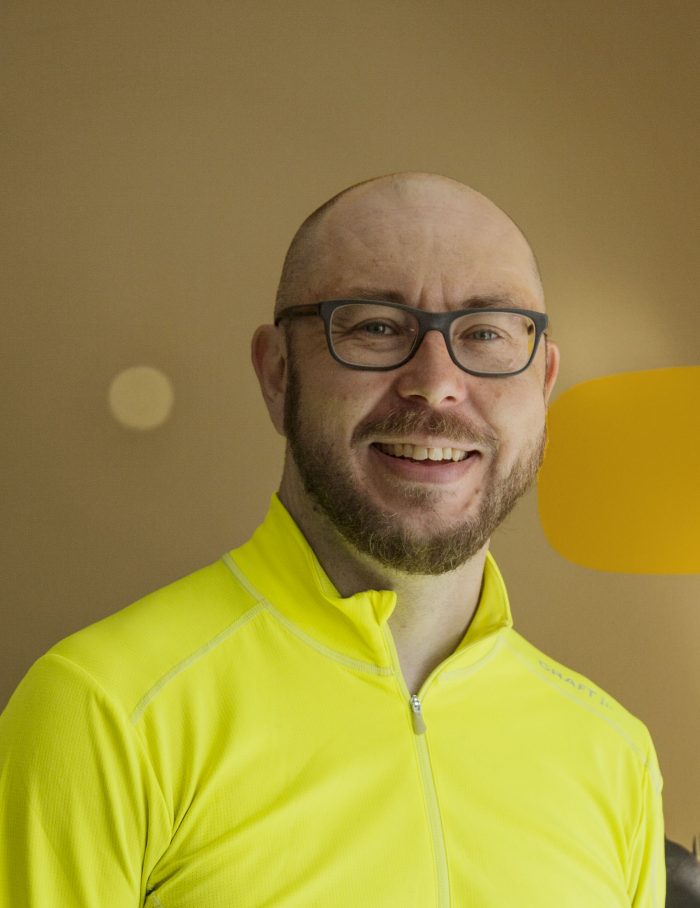 Erno Enkeberg is Helsinki based visual artist working with paintings and installations.
Enkenberg builds models, that he uses as a starting point for his paintings. These models are either scale models, made out of paper or digital models built with Blender 3D software. He sees the models as a miniature film sets or scenes from video games.
Recently he has been working with a painting series titled Bromance – Of a Friendship Between Men. In this series he explores masculinity and friendship. He is pinpointing situations of deep mutual affection and how to transform more traditional masculinity into a positive force that can enhance the life of men and people around them.
Previously his work has been dealing with astronomy and the expansion of the world view and postapocalyctic world where adults have disappeared and are exploring their surroundings on their own terms.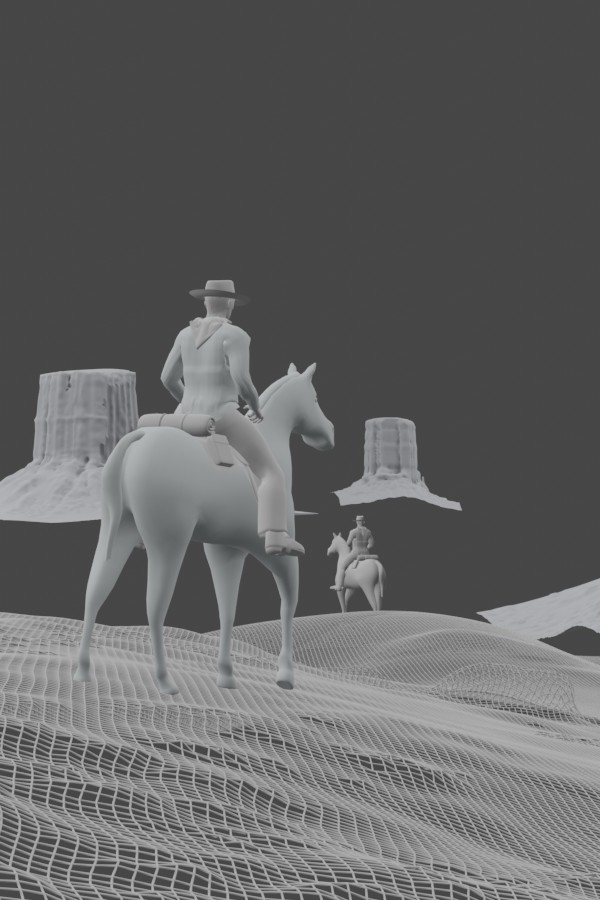 3D model for Bromance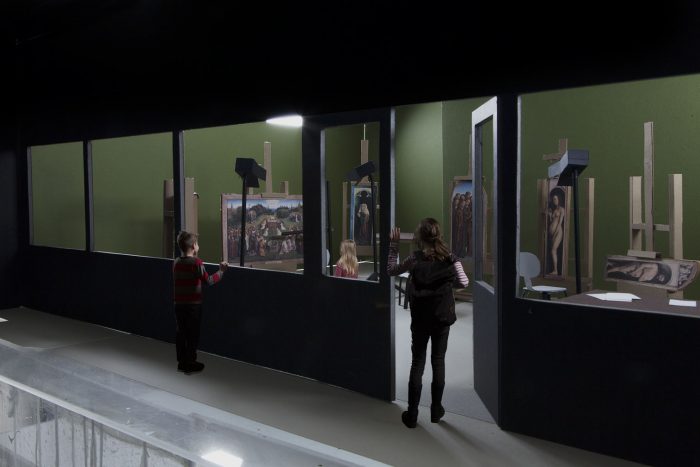 Maquette for Restoration of an Altarpiece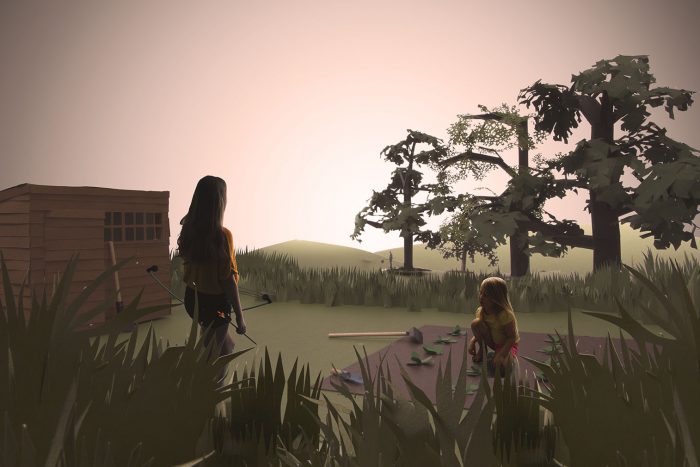 Maquette for Butterfly Collector